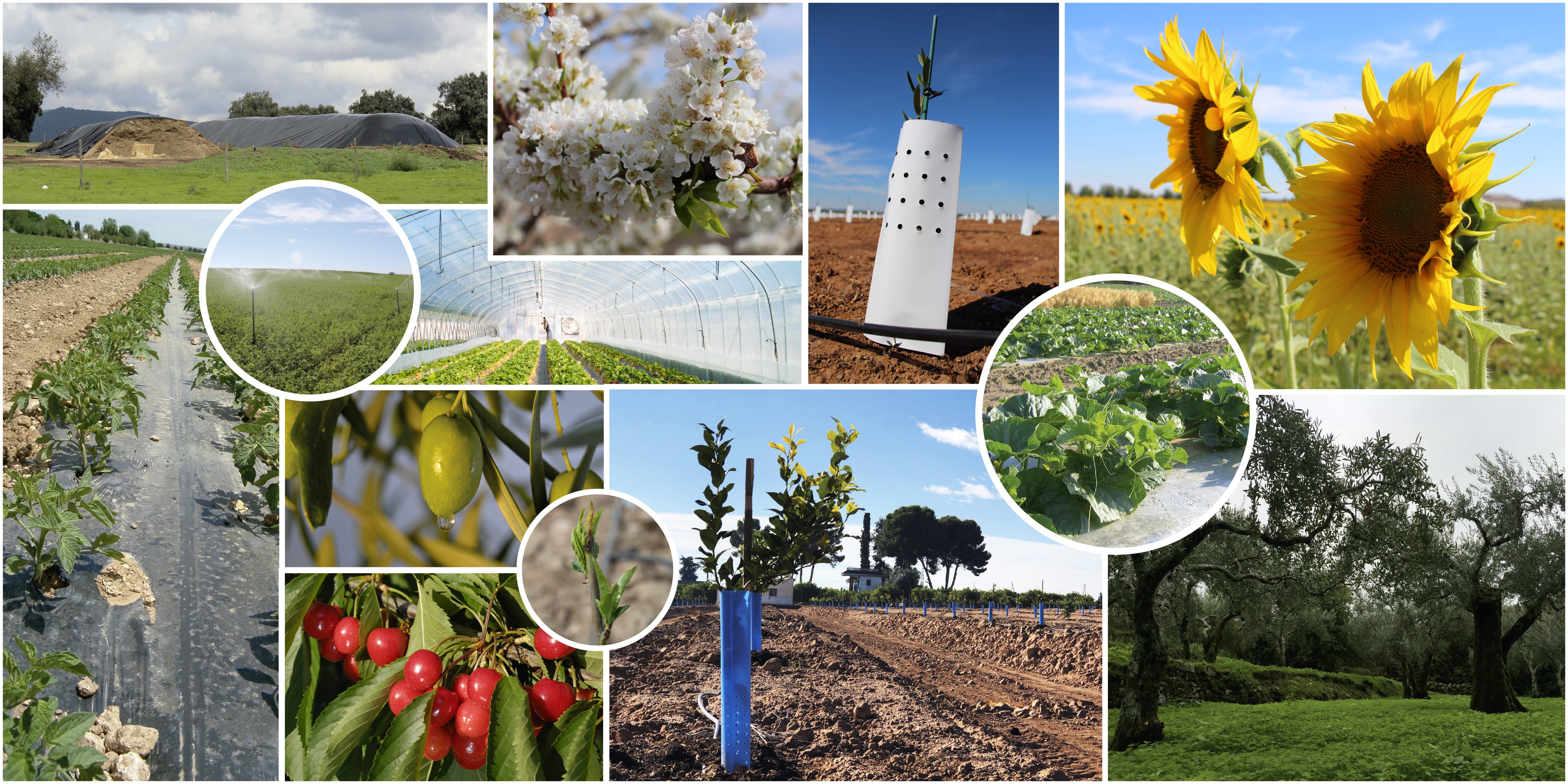 At Plastyagro® we think about the future to anticipate us to the market demands. For this reason, we have created a division of biodegradable agricultural plastics with the main objective to contribute to combat the climate change.
With small steps we can change things to achieve a more sustainable agriculture, which guarantees the viability of the farms in the future. Because the European agriculture is at a key point in the improvement of its production system. Although the sector has evolved remarkably in recent years to adapt to the competitiveness demanded in international markets, it is time to continue moving towards a quality agriculture with productive models based on economic, social and environmental sustainability. Attending to these three criteria, we increase the added values of our productions in order to help a client increasingly concerned about issues such as agro-food safety or the traceability of the products.
Therefore, from Plastyagro® we invest in the future of the primary sector, innovating in agriculture products to ensure the maintenance of the activity. This is how our brand Enviroplast® was born, which produces and sales biodegradable plastics for mulching different types of crops. The main objective is to promote European organic agriculture, to preserve natural resources and biodiversity and to achieve a balance between this economic activity and the environment.
What we want to achieve
Problems such as desertification or soil erosion, concern farmers and the society: they see their productivity threatened and a risk to the viability of ecosystems.
By implementing a quality productive model, we can stop the brain drain and the depopulation of the rural areas, offering to young people a quality future in a modern and advanced agricultural sector. In the long term, it is expected to achieve greater sustainability of farms to ensure the maintenance of economic activity and improve the quality of life of professionals in the rural areas.
We are leading a revolution: the #Greenvolution. Do you join us?