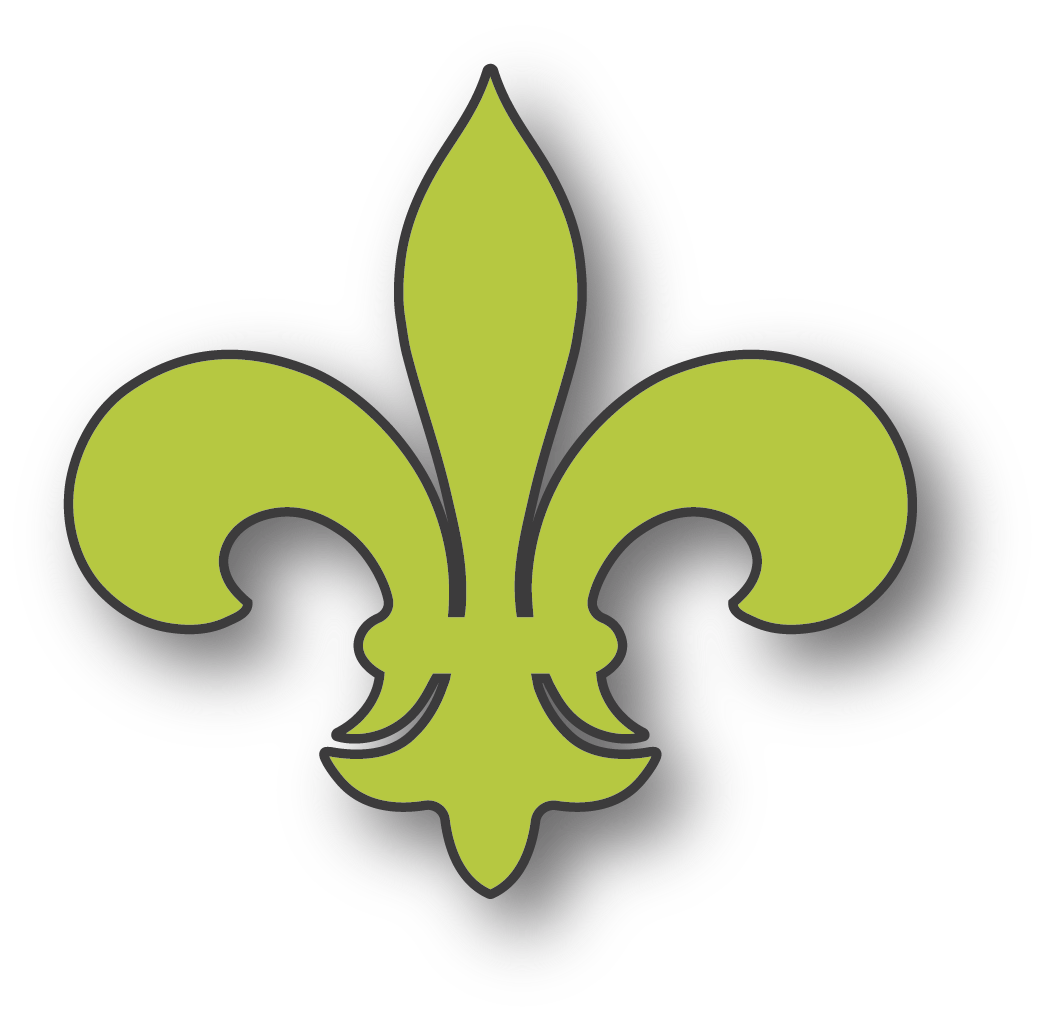 Plastyagro ® Soluciones Integrales, S.L.U. borns in 2012 with the aim of offering the best plastic products for the agricultural and industrial sectors. Since then, we have been innovating in our industry for years to adapt us to the needs and interests of our customers.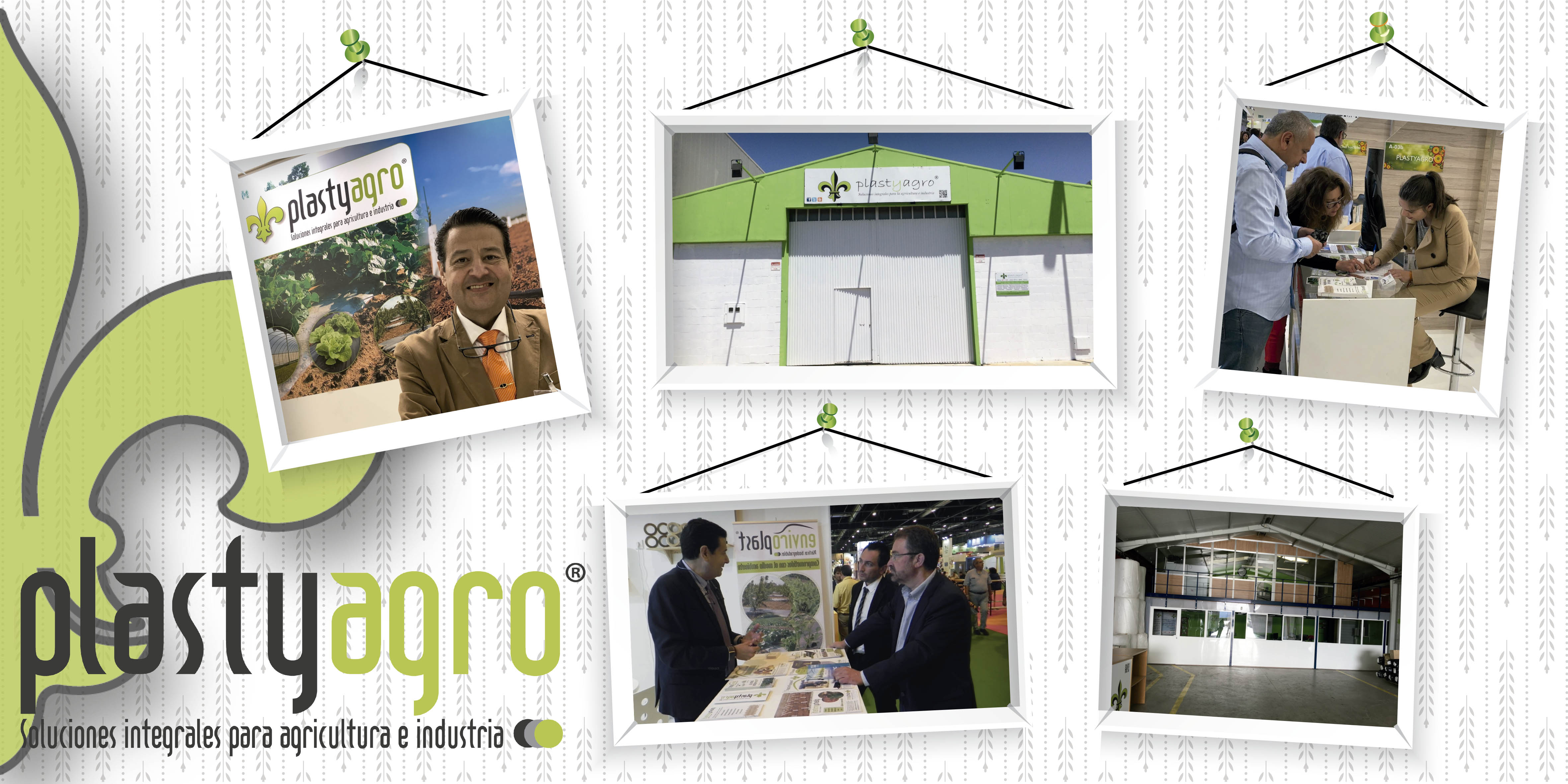 We work very professional since the beginning, which has allowed us to configure ourselves as a trustworthy, honest and transparent company; values ​​that we show in each project we carry out.
We are innovators, because we believe that the future is now and it is time to change things. Therefore, our high quality materials guarantee the best development for your crop. Have not you worked with us yet? Come and get to know us and trust in the best plastic supplies for the development of your agricultural or industrial activity.